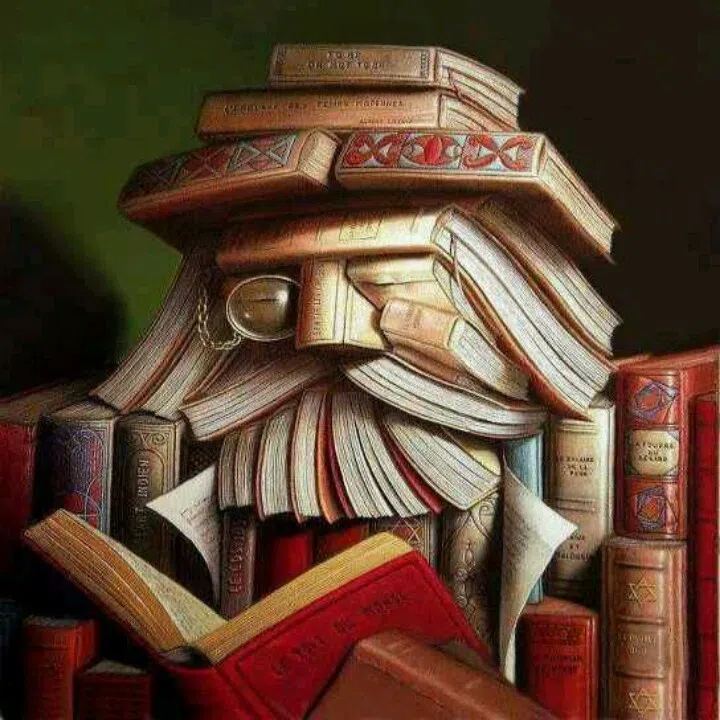 Throughout history literature has given us some truly unforgettable fathers. Whether good or bad, these are the most memorable:
King Lear- King Lear; William Shakespeare
Not creating violent animosity between your children is kind of Parenting 101. Unfortunately, King Lear may have missed that day in Dad School, because when he ages beyond his ability to rule, he plans to divide his kingdom among his three daughters. Opting to give the daughter who loves him the most the largest portion. An act of extreme stupidity that eventually leads to his going mad.
Jack Torrence- The Shining; Steven King
Best known because of Jack Nicholson's unforgettable portrayal in Stanley Kubrick's haunting big screen adaptation, but the literary Jack is quite a character too…  All work and no play definitely made Jack Torrance a bad father. A recovering alcoholic, Jack moves his family to a remote, deserted hotel, where he takes a job maintaining the facility during the winter months when it is closed. Unfortunately, his demons – and those that inhabit the eerie Overlook Hotel – come back to wreck his plans. He ultimately plots and attempts to kill his young son, Danny.
Atticus Finch- To Kill A Mockingbird; Harper Lee
Atticus Finch of To Kill A Mockingbird is hands down one of the greatest father figures to ever grace the pages of fiction. Finch has moral fiber, is dignified, brave, loyal and kind – traits that any child would wish to see in their dad. While raising two children as a single father — the unforgettable six-year-old Scout, and her older brother Jem — in a landscape of poverty and racism, he still manages to instill acceptance, gratitude, and open-mindedness in his children, as well as to teach them the importance of standing up for those who need it.
Bob Cratchit- A Christmas Carol; Charles Dickens
As far as literary fathers go, Bob Cratchit is seriously one of the best. An honorable character merely doing his best for his family in extremely trying circumstances by shivering through his thankless job for Ebenezer Scrooge. He still maintains a grateful attitude and gentle spirit that manages to save Christmas for his family — and helps warm over the cold heart of Mr. Scrooge too and his bond with his children, most notably the crippled Tiny Tim, is one that all fathers would do well to match.
Mr. Bennet-Pride and Prejudice; Jane Austen
Five unmarried daughters all living at home is a lot for any dad to handle — but when the daughters get up to as much drama as the Bennet girls being their advocate and confidante becomes a full-time job. Luckily for the Bennet sisters, Mr. Bennet is up to the task and clearly dotes on his daughters. He also celebrates the intelligent, independent spirit of his second-eldest daughter Lizzy, and is in absolutely no rush to have her leave the house in pursuit of an unfulfilling marriage. His spirit should be an example to all Dads.